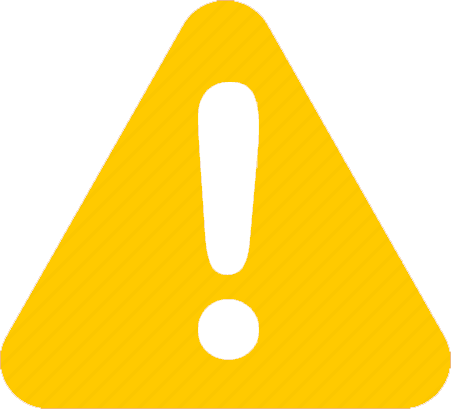 No Ads were found
Please expand your search options
Find some Suggested Results Below
For sale a sophisticated office furnished with luxury furniture. an area of 90 meters. in a sophisticated commercial complex in Egaila. required 4500 dinars. rent 750 dinars...
4,500 KWD
Eqaila - Al Ahmadi
For sale fully furnished office. new furniture. light use. in a sophisticated complex in Egaila. parking available. monthly rent 800 dinars...
3,750 KWD
Eqaila - Al Ahmadi
Premium Ad
Premium Ad
Office for Sale. 21 Sq. m. Completely equipped. Ready to operate from day 1. Monthly rent is KD 350 - negotiable down to KD 300. The building has 5 stories of Car Parking and is located strategically near major banks and Kuwa...
1,000 KWD
Sharq - Al Kuwayt
للتنازل مكتب مجهز مع الاثاث مساحة 75 متر مع حمام خاص - مقسم كمكاتب لاربعة موظفين + مكتب للسكرتارية + غرفة اجتماعات + ركن للبوفيه + مخزن صغير - ارضيات رخام ايطالي موقع متميز مع إطلاله بحريه مطلوب للتنازل 14000 د.ك الايجار ...
14,000 KWD
Jibla - Al Kuwayt
Ladies salon for sale in Salmiya. block 12. Abu Dhul Ghafari Street. next to McDonalds. Featured site....
5,500 KWD
Salmiya - Hawalli
Post a Property
More Categories of Properties Sabahiya