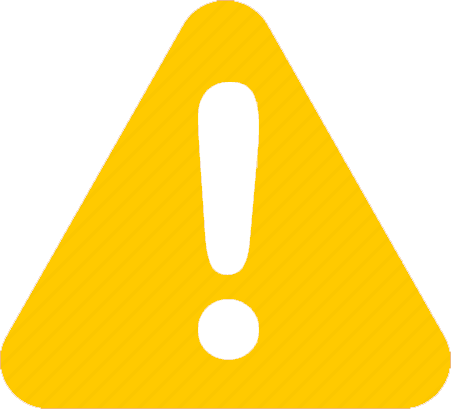 No Ads were found
Please expand your search options
Find some Suggested Results Below
شقه صغيره بروحها بالدور فهد الأحمد قطعه 1 غرفه وحمام ومطبخ دور ثالث مصعد 150دك مصافط وجنب الخدمات ومصافط سكن المالك مطلوب زوج وزوجه فقط سكن المالك
...
Fahad Al Ahmed - Al Ahmadi
For rent a room with its bathroom. a very clean master. with air conditioning. a new unit in the Paradise area. a large shared kitchen. a car park with an umbrella...
Ferdous - Al Farwaniyah
Two-bedroom. two-bathroom apartment furnished with all luxuries . A lady on creation is required to share housing in a separate room and her own bathroom 130 K.D par month...
Salmiya - Hawalli
Available for rent workers housing in Al-Firdaws area. large areas. new finishing for one or two people or more. shared bathroom system. new finishing. not inhabited before...
Ferdous - Al Farwaniyah
For rent rooms for workers. companies and restaurants 3. 4 rooms and 2 bathrooms in firdous 1/ Apartment 4 rooms and 2 bathrooms 2/ apartment 3 rooms and 2 bathrooms 3/ A room with a shared bathroom is available for singles ...
Ferdous - Al Farwaniyah
For Rent: Room in furnished flat in Jabriya...
Jabriya - Hawalli
للايجار استديو في السلام ق5 على السطح مكون من غرفة وصالة ومطبخ داخل الصالة وحمام الايجار نهائي 190دك مع 100دك عمولة مكتب يمنع الوسطاء
...
Salam - Hawalli
Furnished room on the roof fit for cable equipment with smart TV. Frg. microwave .new bed with mattress. Closet...
Rumaithiya - Hawalli
Post a Property
More Categories of Properties Sabah Al Ahmad Sea City