Shops for Rent - in East Al Ahmadi Al Ahmadi Kuwait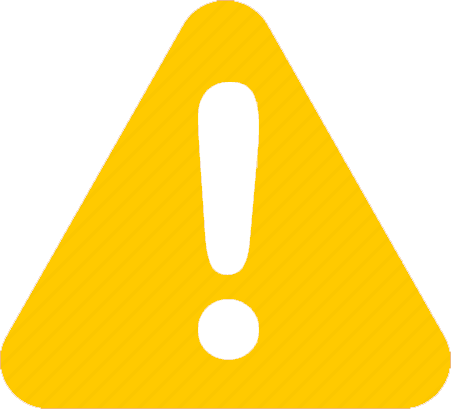 No Ads were found
Please expand your search options
Find some Suggested Results Below
المحل حجمه 33 متر بالسرداب مشطب يصلح لاي عمل ماعدا مطعم اجاره 500 و الصاريف السنويه عليي وهي 750 رق المحل 28B
...
Khairan - Al Ahmadi
Ashop in Mahaboula for rent 27 meters in good condition area and good finishing Main Street rent by 800 kd...
Mahboula - Al Ahmadi
For rent a first floor in Fahaheel (commercial complex) suitable for a restaurant. a café or a central kitchen with electricity and water supplies - there are also shops on the gro...
Fahaheel - Al Ahmadi
للايجار محل موقع مميز في بلوو ووتر مول -الخيران . المحل في السرداب و مشطب و بسعر مناسب
...
Khairan - Al Ahmadi
للايجار محلات في المهبوله مساحات مختلفه تصلح لجميع الأنشطة التجاريه
...
Mahboula - Al Ahmadi
Commercial shop for rent in Blue Water Mall/ Sabah Al-Ahmad Sea City. Fine finish ready to start any business including snacks works. 35m2 in a great location in the basement of th...
Khairan - Al Ahmadi
للايجار محلين فى المهبوله موقع ممتاز يصلح لجميع الانشطه يمنع الوسطاء
...
Mahboula - Al Ahmadi
New Apartment not used befor in Mahboulah. and it can be for companies...
Mahboula - Al Ahmadi
Premium Ad
Premium Ad
For rent office in Kuwait City - Sharq. Half floor 350 berths 7 automatic numbers or a full floor 700 meters 14 automatic numbers The lowest price per meter in the market. With an ...
Sharq - Al Kuwayt
Premium Ad
Premium Ad
Ladies salon in Jabriya newly renovated with brand new equipment and products...
15,000 KWD
Jabriya - Hawalli
140 Sqm
Negotiable
Eligible for Mortgage
For Rent Shop in Salmiya Mobile Accessories - Sell Mobile Phones Area 60m Salem Al Mubarak Street -Complex - Only Floor All Sale and Mobile Accessories ....
Salmiya - Hawalli
للايجار مطعم فى مجمع فخم فى الجهراء - مجمع معروف لمزيد من التفاصيل : For rent a restaurant in a luxury complex in Jahra - A well-known complex for more details:...
Al Jahra - Al Jahra
فرصة استثمارية للإيجار محلات بمجع مشهور بالفروانية بدون خلو فترة سماح بدون عمولة تأجير مباشر من المالك يصلح لنشاطات متنوعة بلاى ستيشن - ملابس - خياط رجالي - بقالة - مطحنه - هوا...
Dhajeej - Al Farwaniyah
For rent ground floor in a commercial complex in Salmiya main street. large square and many parking lots - a vital area suitable for a supermarket - flowers - restaurant and cafe N...
Salmiya - Hawalli
For rent a commercial role in Salmiya. excellent location. available. parking 2 automatic number. very suitable rent. 1100 dinars. suitable for all commercial activities...
Salmiya - Hawalli
Post a Property
More Categories of Properties East Al Ahmadi