Commercials for Sale or Rent - in Al Nahza Al Farwaniyah Kuwait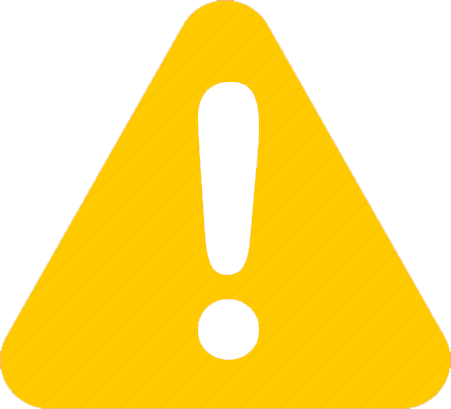 No Ads were found
Please expand your search options
Find some Suggested Results Below
للبيع بيت في الاندلس 750 متر راس ثلاث وجهات ثلاث ادوار ونص وسرداب بنيان 2019 وثيقه حره الدخل 7140 دينار
...
950,000 KWD
Andalous - Al Farwaniyah
For rent and sale a central kitchen basement in Ardiya area of ​​500 m fully equipped with equipment - refrigerators - barbecues - kitchen - monthly rent 2350 kd...
2,350 KWD
Ardhiya - Al Farwaniyah
للايجار مخزن دور ارضي مدخل وموقف خاص مظلل امام الباب سهل التنزيل والتحميل مكيف مركزي سنترال مساحه مفتوحه 120 متر مع حمام ومغاسل في منطقه الفردوس
...
Ferdous - Al Farwaniyah
Premium Ad
Premium Ad
Office for Sale. 21 Sq. m. Completely equipped. Ready to operate from day 1. Monthly rent is KD 350 - negotiable down to KD 300. The building has 5 stories of Car Parking and is lo...
1,000 KWD
Sharq - Al Kuwayt
للإيجار بدون تأمين مكاتب ومحلات بمجمع تجاري راقي في حولى موقع ممتاز متوفر مواقف سيارات الإيجار بالسرداب 220 والميزانين 250دينار .سارع بالحجز ولا تفوتك الفرصة
...
Maidan Hawally - Hawalli
للإيجار محل 3.5م× 6م بحولي نظيف جدا. و به حمام خاص . ثاني بناية على شارع المثنى يصلح لجميع الأنشطة ما عدا ( المطعم - تصليح سيارات) المحل بدون خلو مراجعة
...
Nugra - Hawalli
For rent a wonderful office in Sharq - Kuwait City, tenth floor - on an area of 272 meters with the decor ready and we have different areas in Salmiya...
Sharq - Al Kuwayt
For rent a large basement in Salmiya, an area above 1300 meters, a car house, and a ladder door, there is a bathroom and a kitchen - air conditioning units can be installed, there ...
Salmiya - Hawalli
For rent an office of 300 meters in Salmiya, a sea view, two numbers, to luxurious decors that do not need anything - car parking is available, fifth floor, space with parquet floo...
Salmiya - Hawalli
For Rent Shop in Salmiya Mobile Accessories - Sell Mobile Phones Area 60m Salem Al Mubarak Street -Complex - Only Floor All Sale and Mobile Accessories ....
Salmiya - Hawalli
For rent ground floor in a commercial complex in Salmiya main street, large square and many parking lots - a vital area suitable for a supermarket - flowers - restaurant and cafe r...
Salmiya - Hawalli
للايجار مكتب بالسالمية مساحة 180 متر جاهز - مقسم الى 6مكاتب وحمام ومطبخ طابق كامل قريب من البحر الايجار الشهرى 1350دك للجادين يرجى الاتصال
...
Salmiya - Hawalli
مباشر من المالك للإيجار قسيمة كاملة في القرين نظيفة ومكيفة دورين ونصف وسرداب الموقع بطن وظهر وارتداد كبير جدا على رواق المنطقه مدخل ومخرج سهل
...
Al Qurain - Mubarak al Kabir
For rent office in Salmiya - known commercial complex area of ​​110 meters with decorations - wonderful sea views 2 a license for more details and seriousness...
Salmiya - Hawalli
للايجار مكاتب وأدوار تجارية مواقع متميزة مساحات مختلفة تصلح لكافة الأنشطة التجارية بمجمعات تجارية مواقع متميزة بإيجارات مناسبة للجميع
...
Salmiya - Hawalli
Post a Property
More Categories of Properties Al Nahza